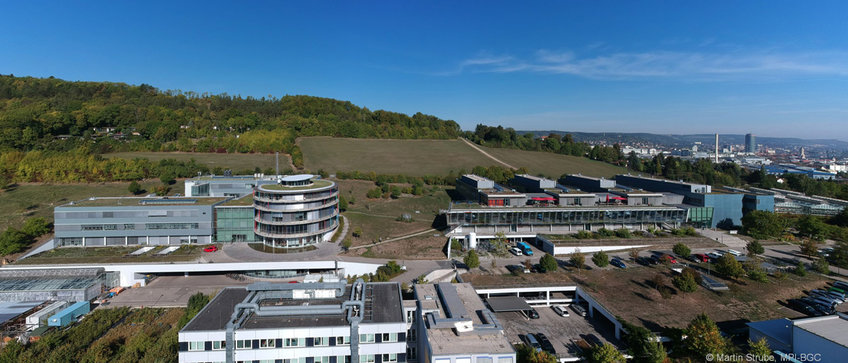 Help for authors / MPG Publication Repository PuRe
Angela Günther (Repository Manager) supports authors by adding your publication to the MPG Publication Repository (PuRe). Please give notice of your publication, so she can add it to the PuRe repository and your publication will be listed on the institutes publication homepage!
PuRe is the publication repository of the Max Planck Society. It contains articles from researcher all over the Max Planck Society with bibliographic data and numerous fulltext access options.
Do you need help with:
Finding literature for your project?
Reference management?
Tipps on how to write a paper?
Please check our FAQ list